Lola finally gets around to cleaning out Kort's school bag:
"Hey Bud, what is all this?"
"Oh, those are just my school supplies from my desk."
"What happened to the eraser on your pencil?"
"I bit it off."
"Oh. What happened to the wrapping on your crayons?"
"I ripped them all off."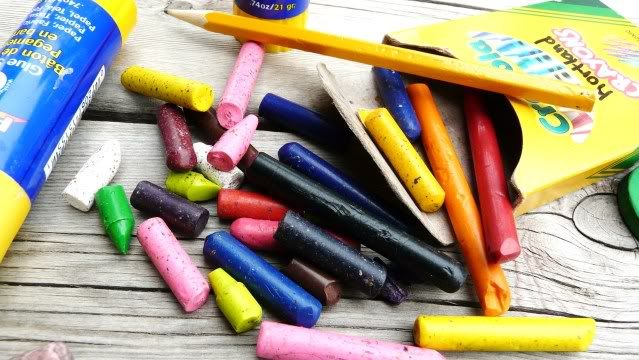 "Wow, okay... Well, where did the rest of these erasers go?"
"Some of them I bit off...some of them I ripped up...and some of them I ate a little bit."
(Said in a matter of fact way, as if this were the most normal thing in the world.)