Ha ha! See how tired I am today?
I just posted our entire communal global post on The Lola Letters instead of on cg! Ha ha! Oh brother. But hey... while this is here, aren't these ladies insanely talented? I know, right?! I'm so lucky for the chance to get to know them better! You should give them a chance to get to know you better by linking up with us every Tuesday and showing us your "Today"!! (Don't ya think?)
SONYA, THE NETHERLANDS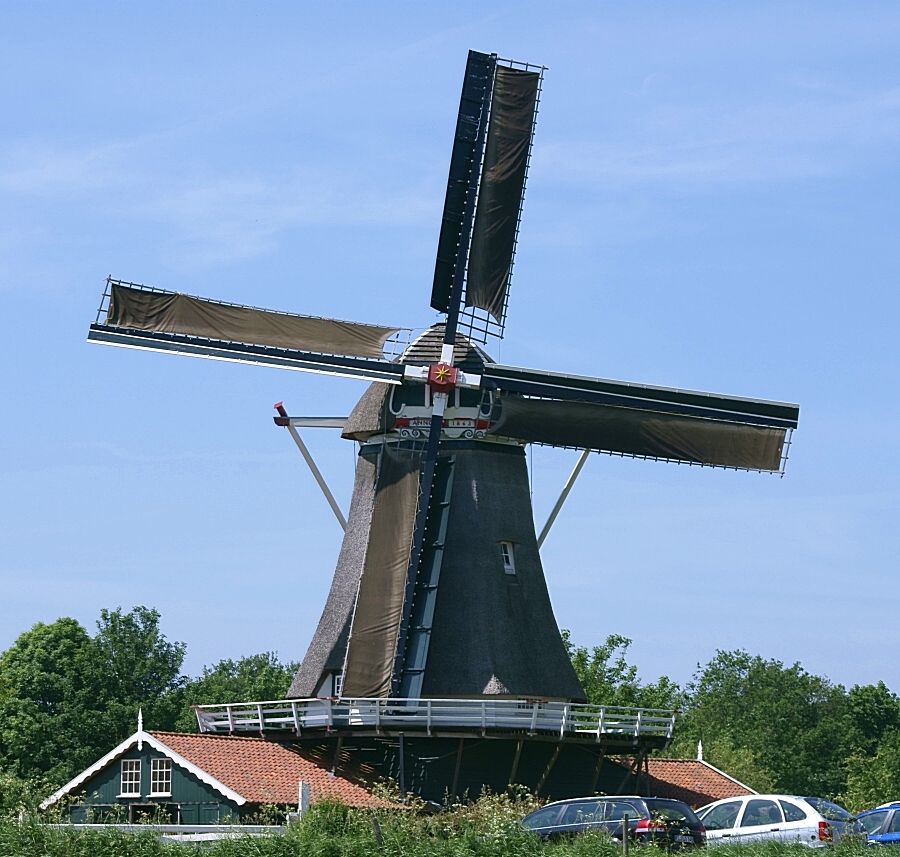 Today I took a drive with my husband and we spotted this beautiful windmill
SUKI, GERMANY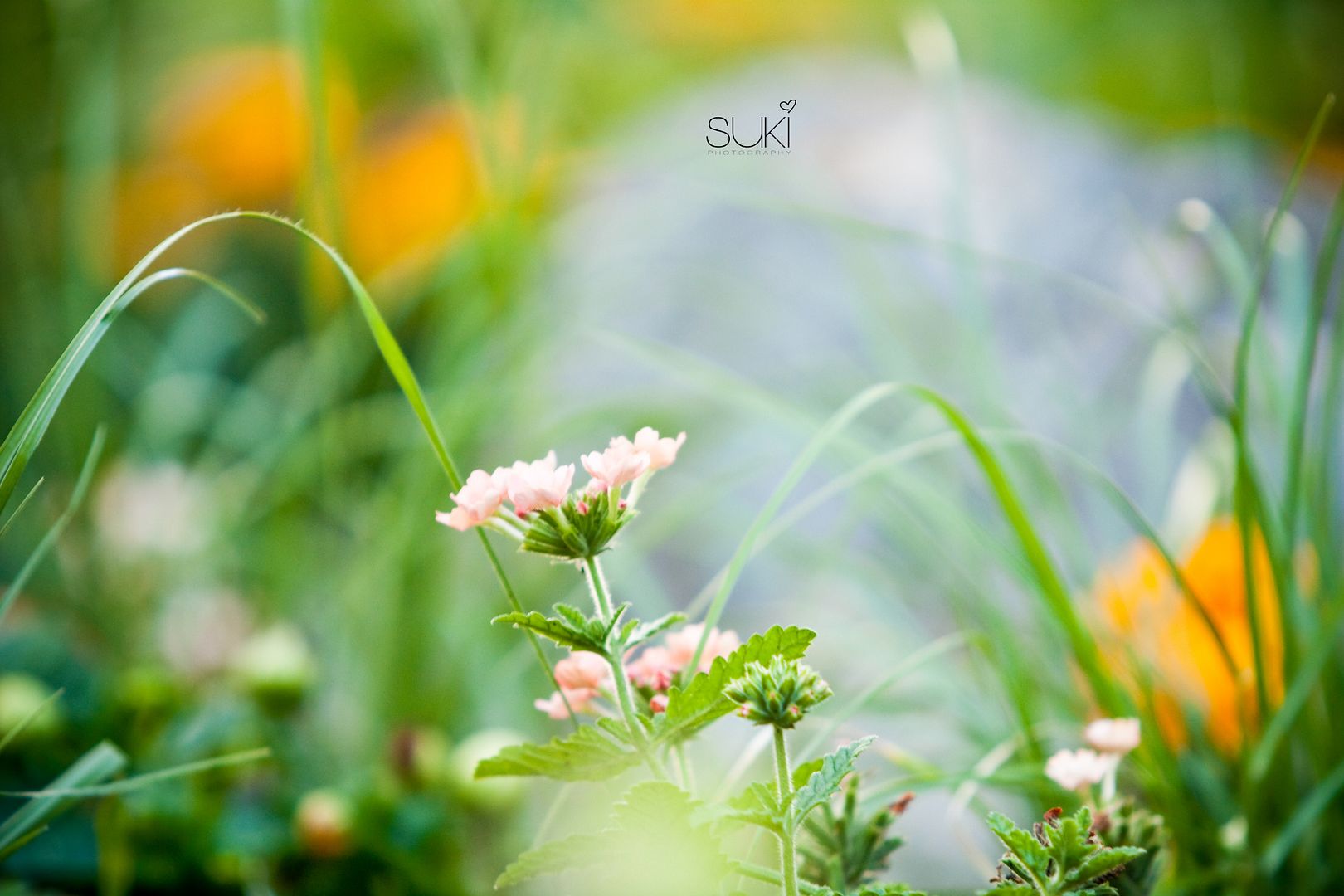 More flowers.
EMILY, ITALY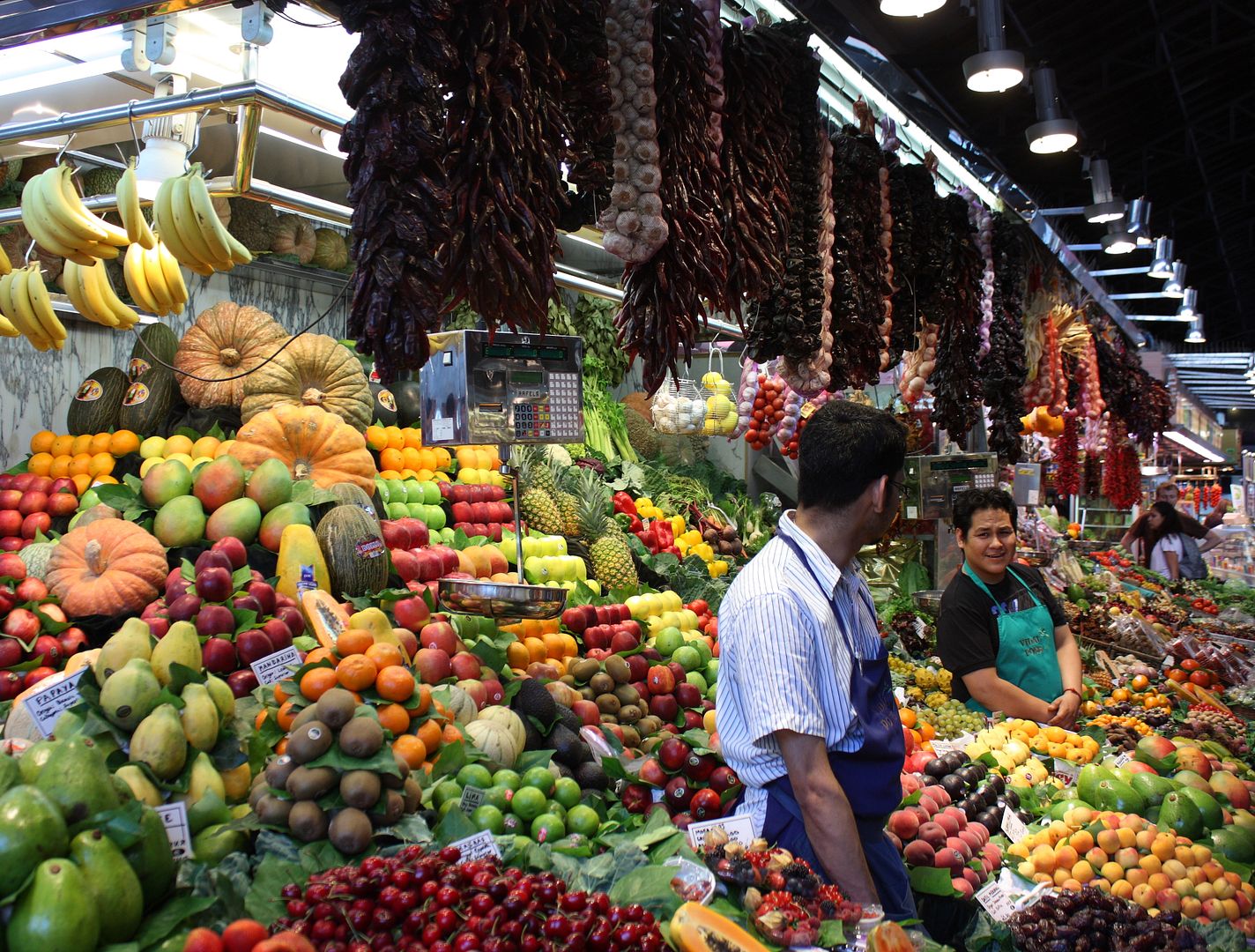 I'm grocery shopping today. Don't you just love all this abundant summer produce?
BUCKEROOMAMA, HONG KONG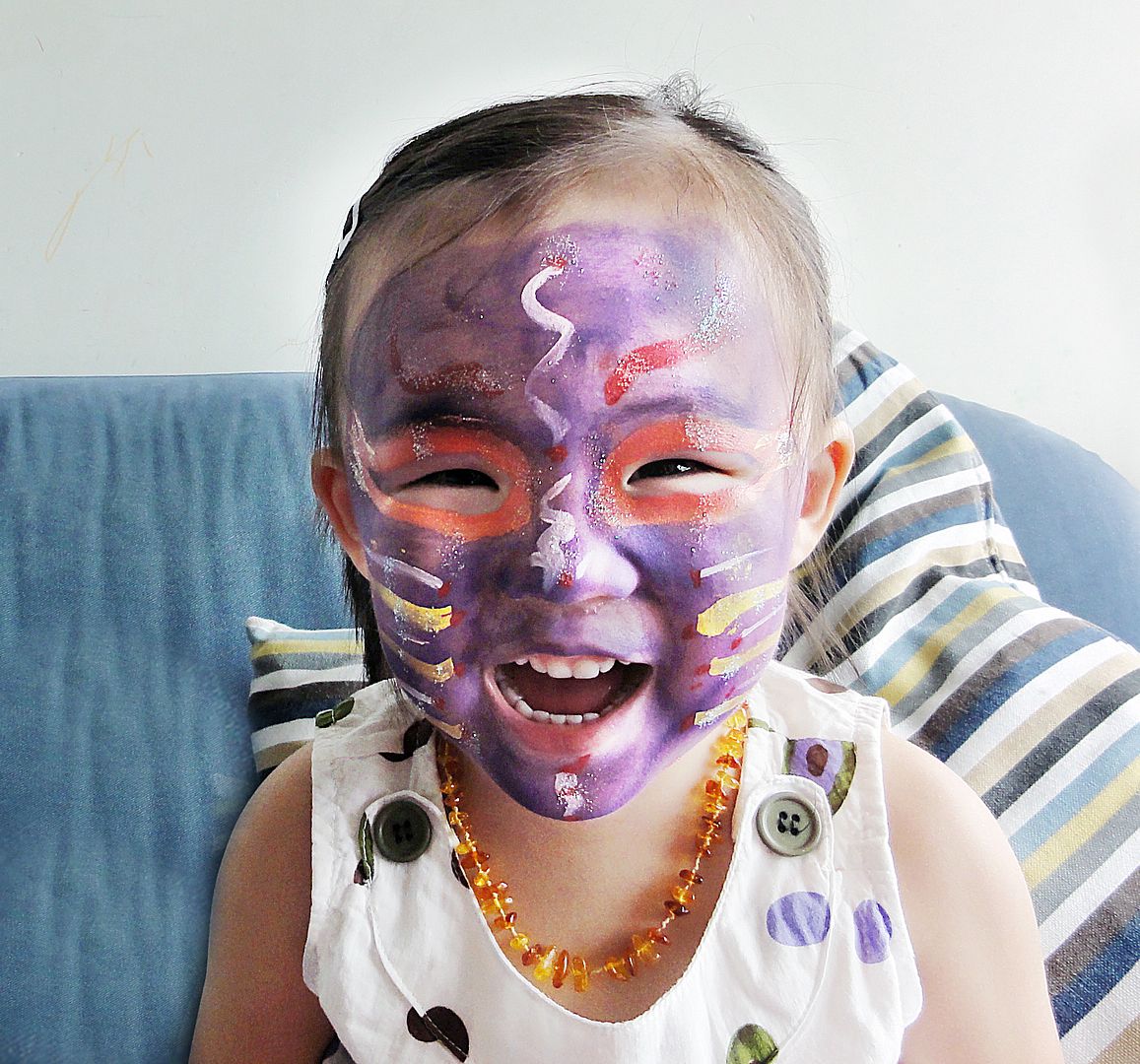 CAROLINE, ENGLAND (UK)
My girls got their faces painted :)
SARAH, GEORGIA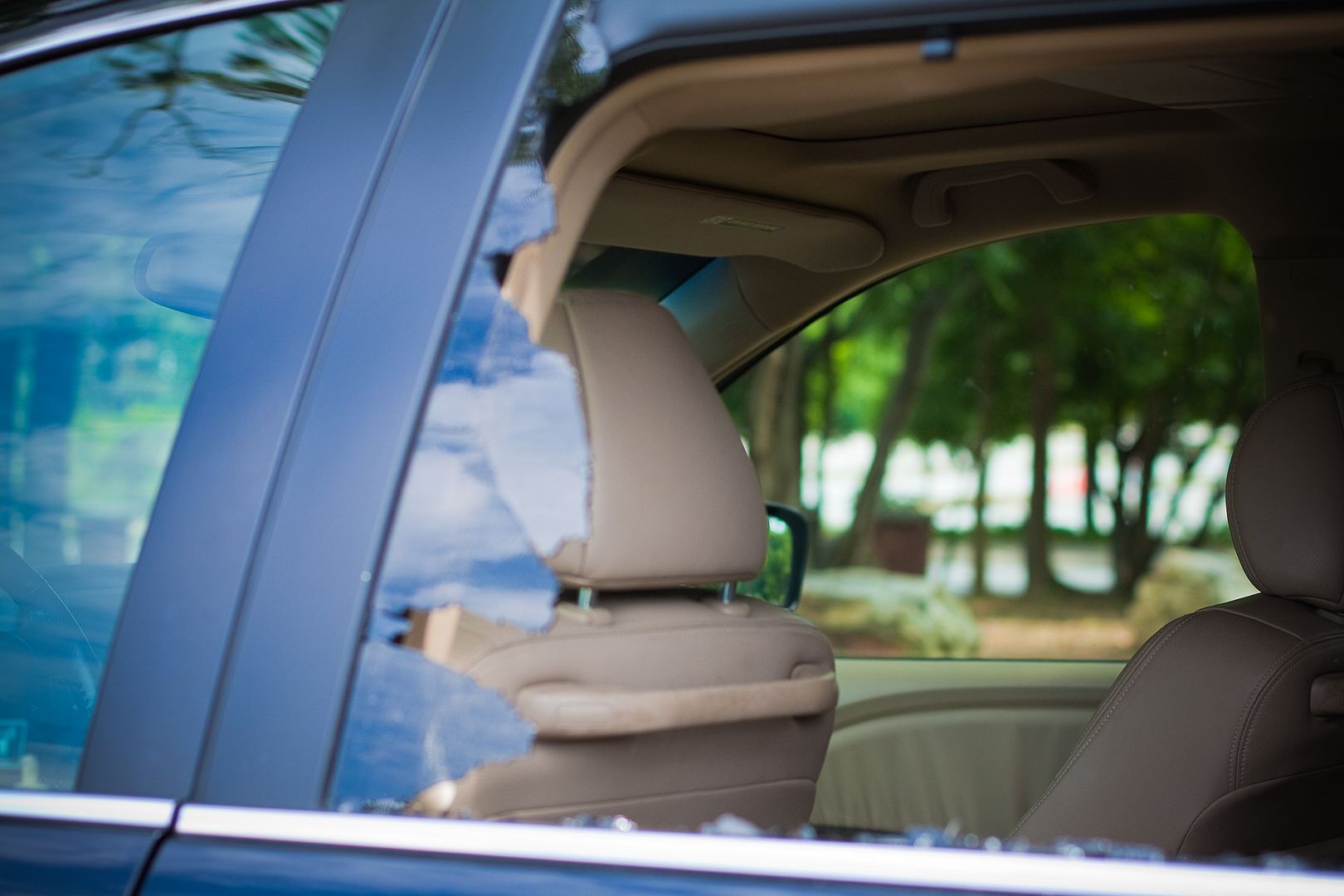 Still trying to replace all the things that were in my purse when my car was broken in to this past weekend. Grrrrr!
BECKY, PHILADELPHIA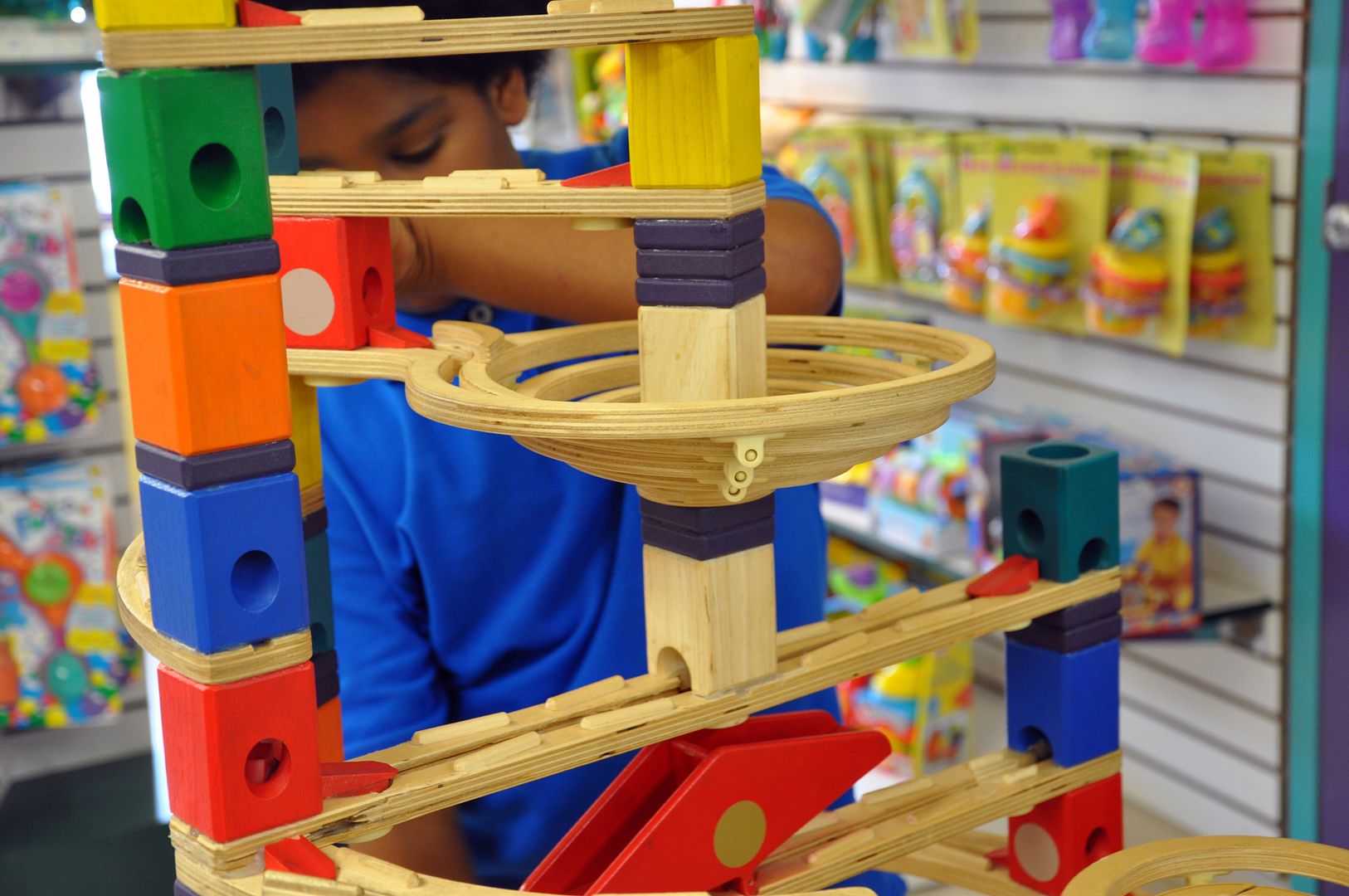 We went to a great toy store in Philly called O'Doodles. They have every creative thing you can imagine. I love when children play with toys that help them imagine and explore the world! Those are my favorite kind.
RIKAKO, JAPAN
It is getting hot here. Summer is coming. We refreshed by eating delicious Italian Gelato.
TEZZIE, FINLAND
Linus is dreaming about going swimming again :D
LOLA, UTAH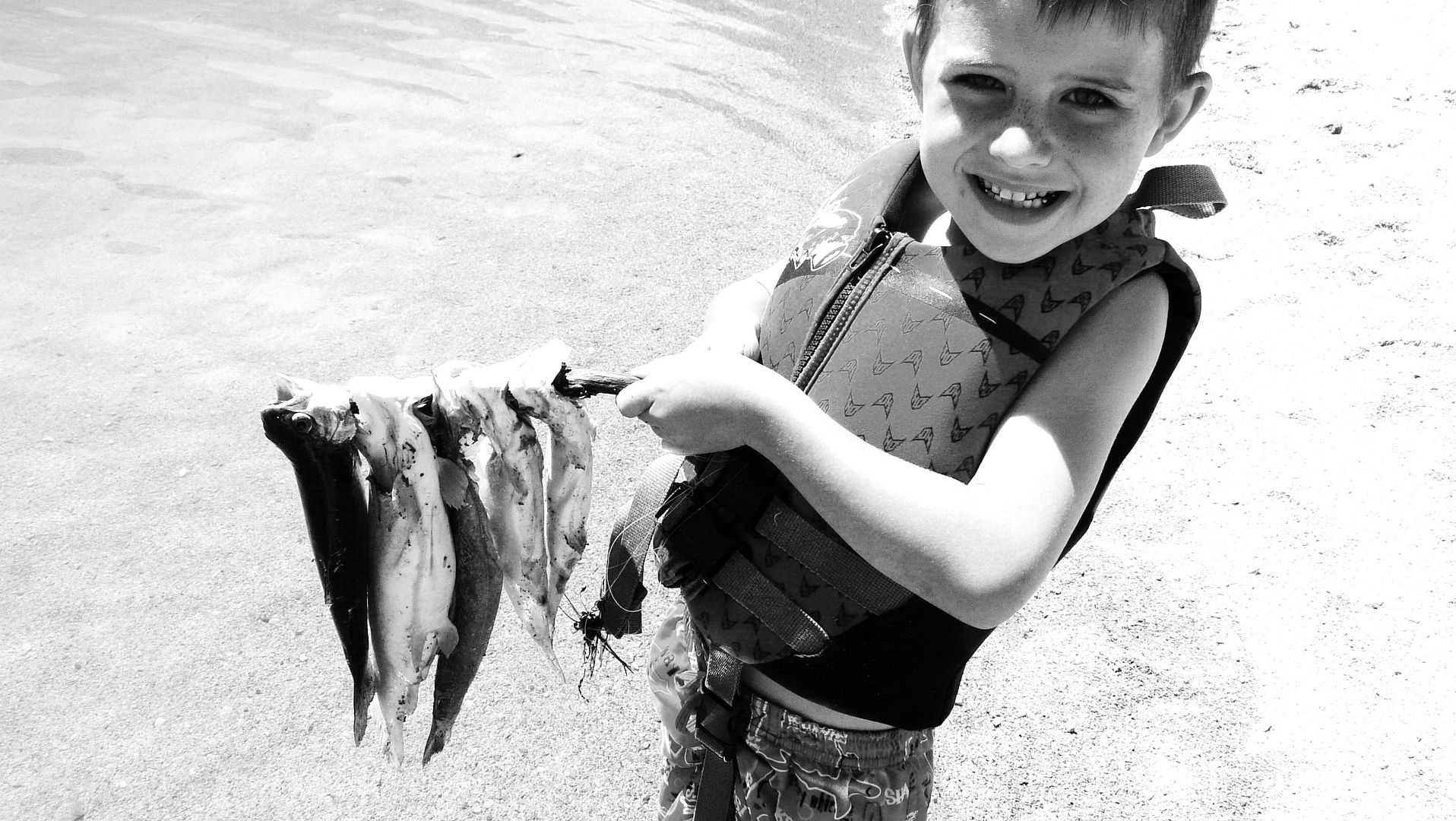 We went to the Spanish Oaks Reservoir again! And, despite the fact that I repeatedly asked Kort not to go about collecting dead fish...he just couldn't help himself. He found five, but insists that he didn't touch them. (Gee, I feel so much better ;) He is an avid collector of all things smelly and shiny. Ahhh, my own little raccoon...
CORNELIA, SOUTH AFRICA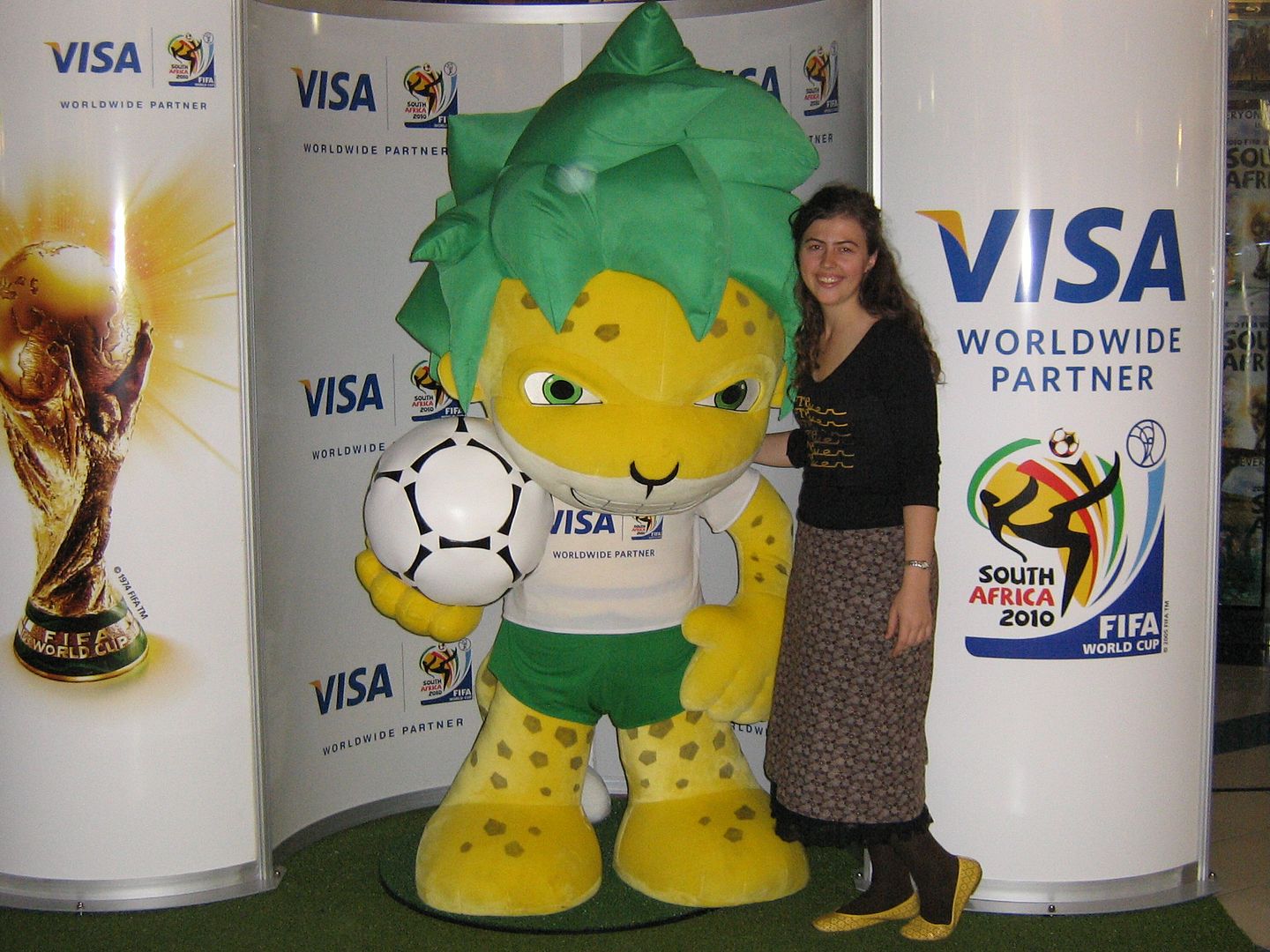 Posing with Zakumi, the soccer mascot.
KAT, AUSTRALIA
The sunset cast a light that looked like this...