I know that it's Father's Day,
but I guess it's okay to celebrate by
showing off my fun "Hot Mama" Photo-shoot!
Meet Lyndsie.
We were neighbors from birth. (For reals, Birth. How cool is that?)
My family moved away (to Las Vegas) when I was 5.
(Lyndsie was 5 too.)
We never saw each other again...
that is, until 20-some-odd years later.
And now we're friends again.
We sort of just picked up where we left off.
(Except now we drive cars instead of Barbie Big-wheels.)
I was excited when she won the "Hot Mama" Photo-shoot,
because I always enjoy the small amounts of time we get to spend together.
Lyndsie is a mom of three.
Twins (boy and girl)
and then another cute little girl.
She has struggled with insane infertility problems to get them here.
(Hmmmm, I think we're sort of kindred spirits...eh?)
She is a very natural, easy going, totally NON-girly-girl.
She was excited to learn a few new make-up tricks...
And while she definitely won't be sporting "full make-up" like this
At her kid's games, recitals, or kindergarten graduations,
It sure is fun to get glammy for a day!
We had a blast.
I hope her hubs enjoys new pics of his b.e.a.u.t.i.f.u.l. wifey on Father's Day.
Go
HERE
to see more of the shoot.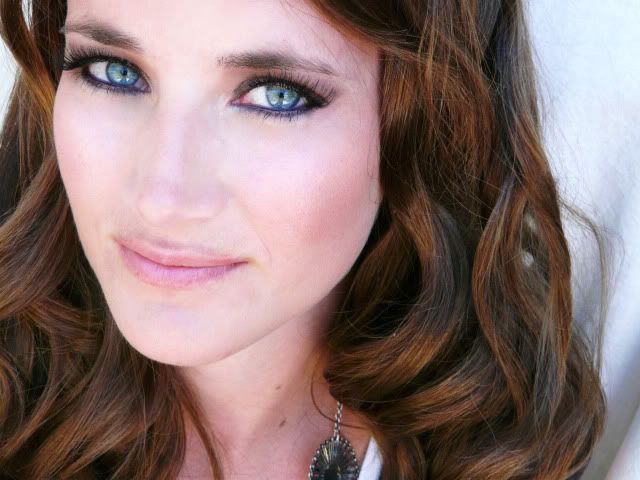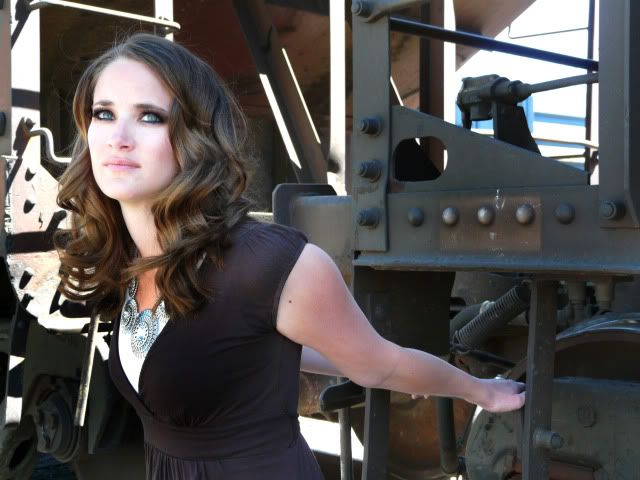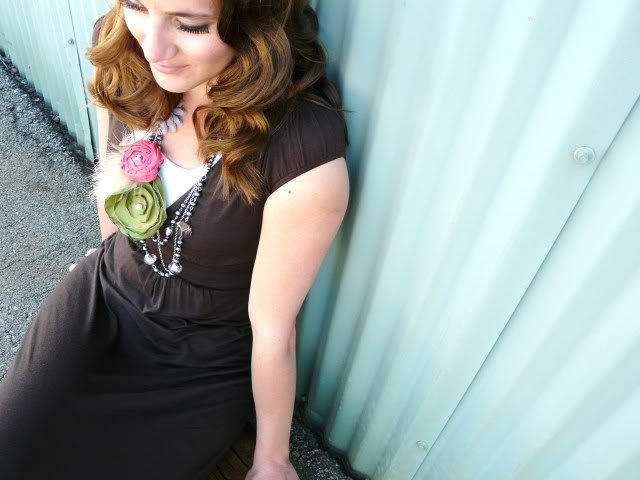 And Happy Father's Day to all you dads out there!
Kort and I are giving our Big Daddy a cool, new, (long overdue) phone.
(and lots of hugs and kisses...of course.)
What are you doing for Father's Day?
(Oh, and do feel free to gush...isn't she just so darn purty?)