to enter the contest.
A very cool contest.
About your day.

Any day.
Every day.
Just a day.




The girls at Communal Global
have gathered up some fun prizes
and are hosting their first ever picture contest.

Here is what you need to do.
Find a picture that says
'today' to you.

It can be anything.
It can have a person
or people.
It can have pretty architecture.
or scenery.
Whatever.
No, you don't have to be a professional.
The sky is the limit!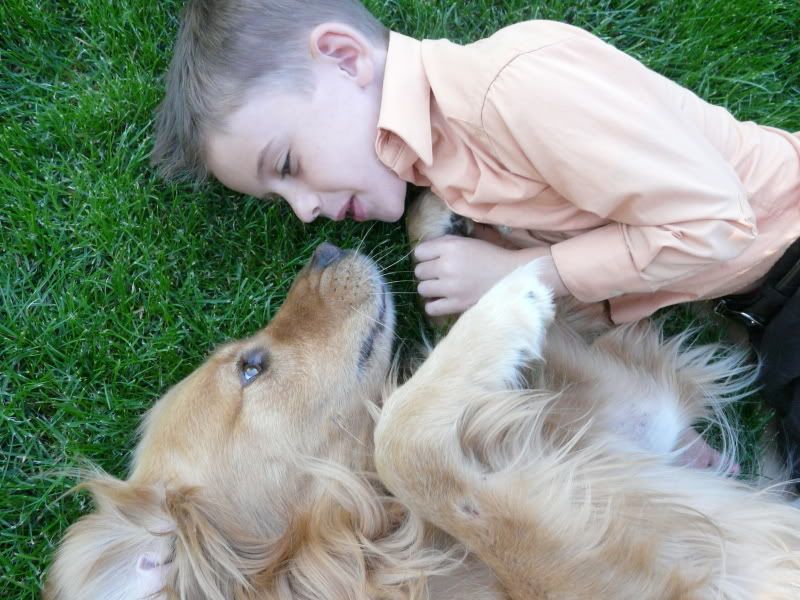 Do a post (on your blog) with
the "Today" picture you want to enter.
Link back to Communal Global (on your blog.)
Enter your name on Mr. Linky
(on OUR blog, at the bottom of the contest post

here

)
Then cross your fingers and HOPE
the judge will pick you.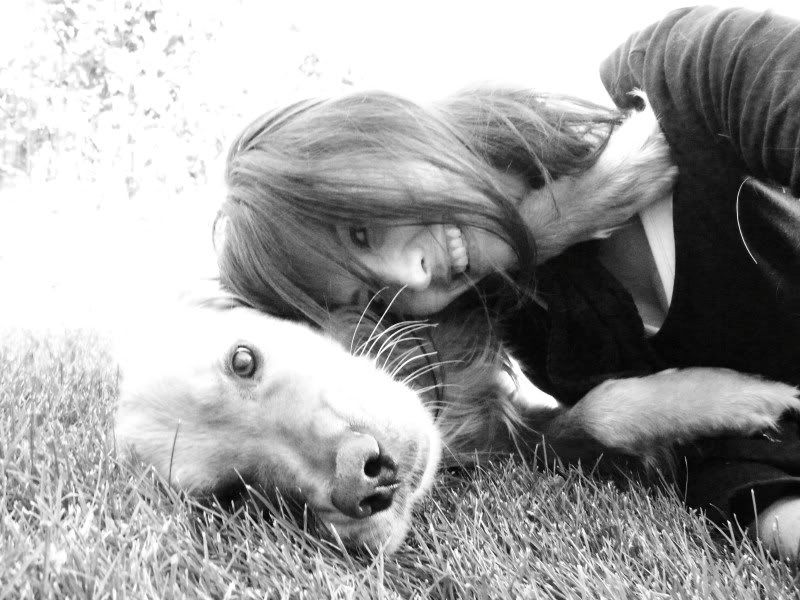 The Judge is going to pick her ten favorite pictures.
Then, we are going to open up the polls
and you can vote.
and get your friends to vote.
and just maybe,
you will walk away with a super fantastic prize package!



Hurry! Hurry!
Mr. Linky opens on Thursday, April 1.
You will have 5 days to get your submissions in.
It is going to be so fun.

What does YOUR today look like?

"Todays" in these parts are never complete without dogs. Whether they are bath companions, backyard buddies, loyal foot-warmers, or expert photobombers... an ordinary day just wouldn't feel as deliciously ordinary without the companionship of our sweet, furry friends.

I showed you my today, now go enter your "today"
(...and tell your friends, yes? Yes!)