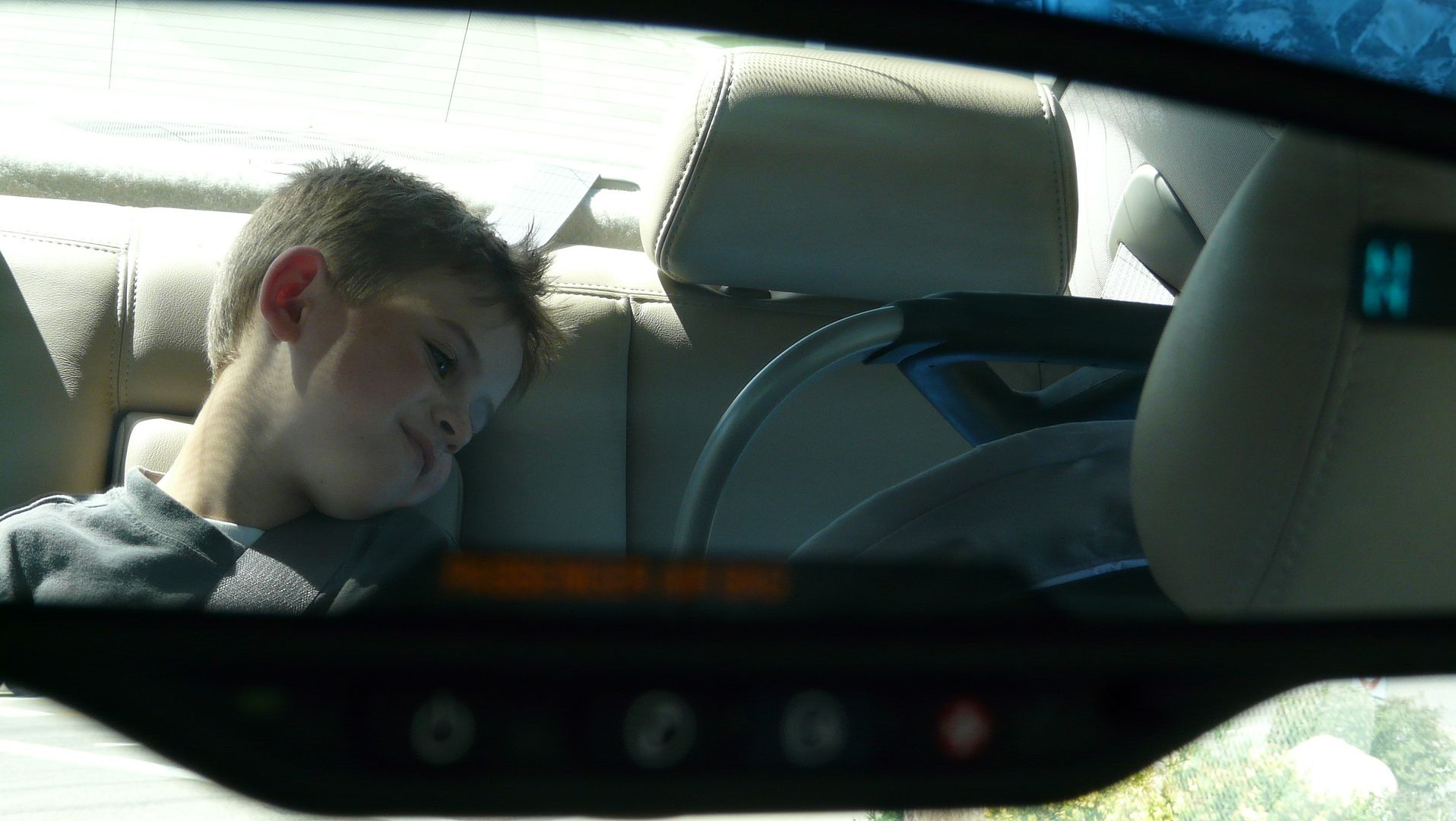 Even when Tennyson assumes the role of the world's most relentless shadow.
Even when Tennyson tattles on him,
Or takes his stuff without asking...
Or breaks his stuff on accident...
Or (if he's anything like us Blackwells) on purpose.
Even when Tennyson colors on his walls,
Hogs the TV,
Or flings food at him from across the table...
It may be a long shot, but a mother can dream...right?
What are
you
doing today? The ladies at
communal global
want to know - so link up and share!