The pictures I am posting today
don't "technically" have anything to do with the subject matter. Or, wait, I guess they kind of do. If you count the fact that I get to enjoy: lovely summer vacations, and spend my days sleeping, blogging, reading, speaking my mind, swimming, shopping, worshiping, eating, visiting loved ones, driving, writing, and yes, even photographing delicious little toddlers, because of the people that this post (and more importantly, the DAY) is about, then yeah...I guess these pictures fit perfectly. So, there it is. I have a few letters to write, if that's okay with everybody.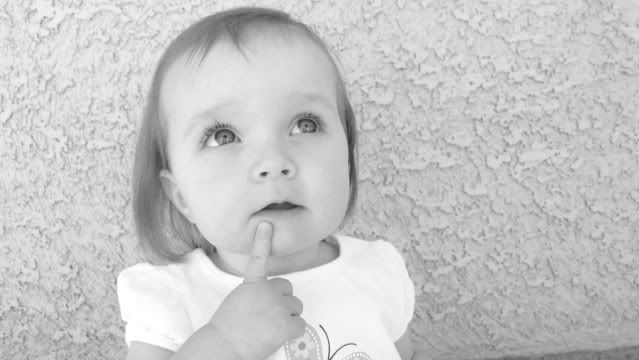 Dear Jim Dugovic,
(Kyle's Father, Kortland's incredibly loving and involved Grandfather, MaryLee's Husband, and pilot extraordinaire...)
Thank you for your service.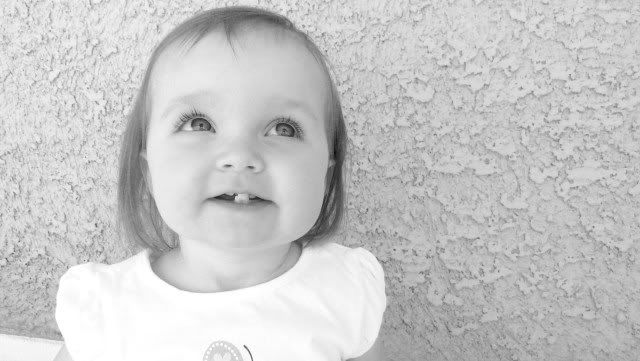 Dear Papa Blackwell,
(My dad's dad, my amazing grandfather, Kortland's amazing great-grandfather, Flossie's Husband, Boy Scouts of America enthusiast, and incredible community servant who we are are so grateful to still have in our lives...)
Thank you for your service.
Dear Grandpa Headlee,
(My mom's dad, my amazing grandfather, former President of the Jaycees, author of the Headlee Amendment, and selfless public servant who we miss very much...)
Thank you for your service.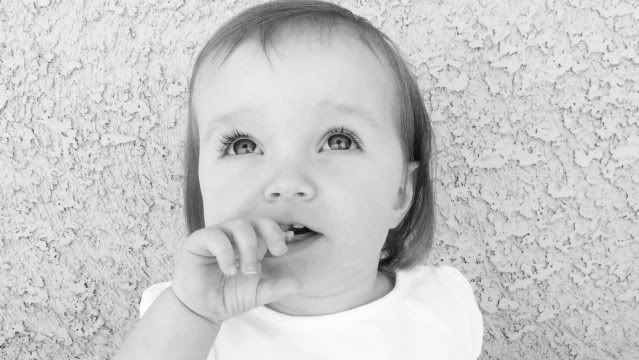 Dear Cousins and Friends,
(Matt, Billy, Jamie, Ben, Clark, Ricky)
Thank you for your service.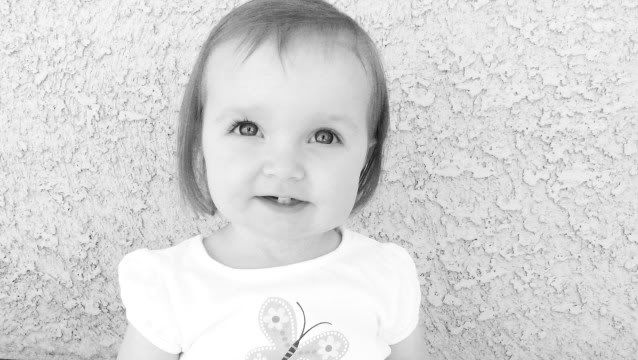 Dear EVERYONE else who has served our country,
THANK YOU FOR YOUR SERVICE.
We get to live lives of freedom, joy, and peace because of you. We get to kiss on babies, have family barbecues, go swimming, go hiking, or picnicking, and sometimes even forget all about you in our quest for the perfect hot dog or the best spread for corn on the cob...because of the protection you have provided.
So, thanks.
Love,
Lola