As summer days (finally) make their way into Utah's weather patterns, and warm, sunny mornings greet you when you rise, please, please remember to sit outside on the patio with your boy and read books to him.


And take time to let him read to you.


And to any friends that may happen to be around.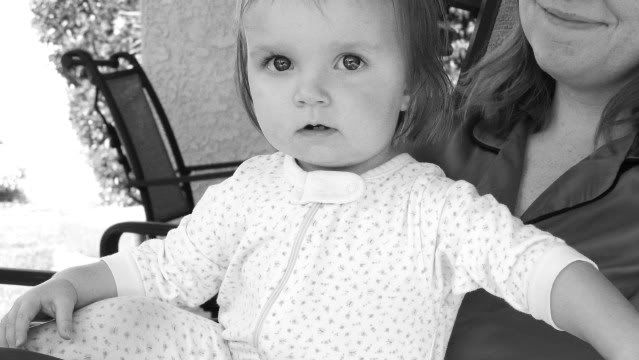 And remember to be grateful that your boy is eternally patient with little babies, and this probably (hopefully) means that he is going to be one. great. big. brother.


Remember to smile, and be grateful that he doesn't complain or worry when the baby decides to flip pages (and lose his place) instead of letting him finish.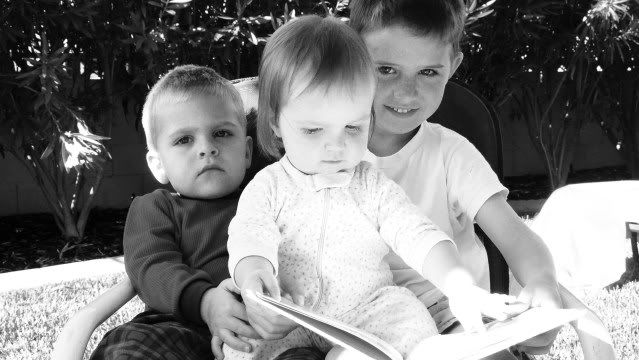 And be grateful for sunshine, freckles, sweet voices, and the blessing of having access to more books than you or your cute boy could ever read. And even remember to be grateful for the ability to read them.


Remember that when your boy(s) ask you to drop what you're doing and sit and read to them, the right answer will always be yes, and you'll never be sorry for choosing it.


And the next time your boy asks you to make a treasure hunt for him, you won't be sorry for saying yes to that either.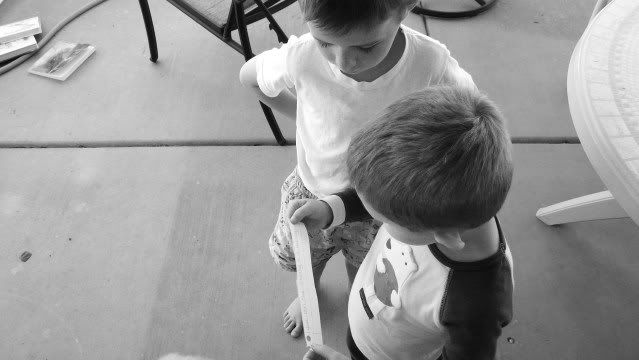 In fact, it will make you smile a lot. Pajama-clad bums scuttling from one hidden clue to the next...shrill, excited voices saying "In the washer! The WASHER!!!" What's not to smile about? ...Smiles for days...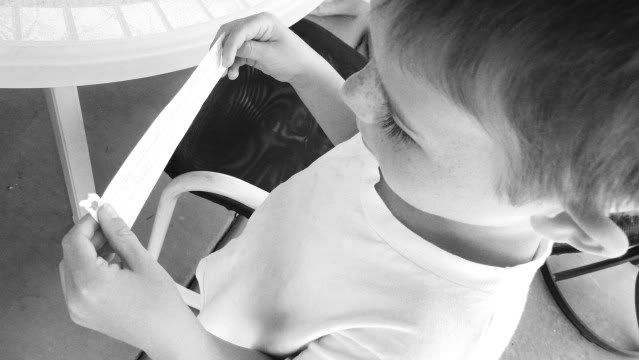 Remember to be grateful for eyelashes and freckles...mmmmmm. And, of course, treasure-y treat bags for all!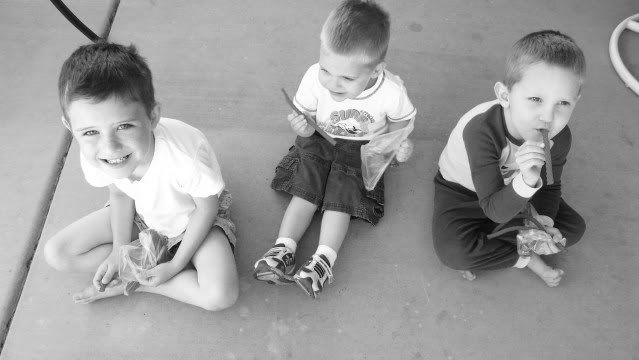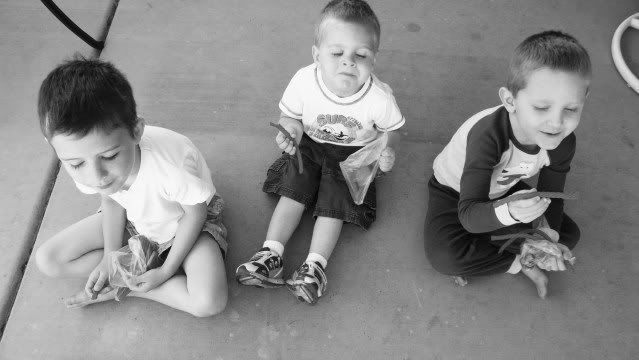 Remember that your time and attention means more to him than all of the toys, and electronics, and money in the world.


Remember that, mmmkay?