"Mustache March"
is officially in full swing! Wow.
The role play possibilities are feeling sort of endless these days ;)
I may, however, opt to "abstain" from a physical relationship this month.
Still deciding...
I will say this though,
that is one HOT creepy guy.
Don't you agree?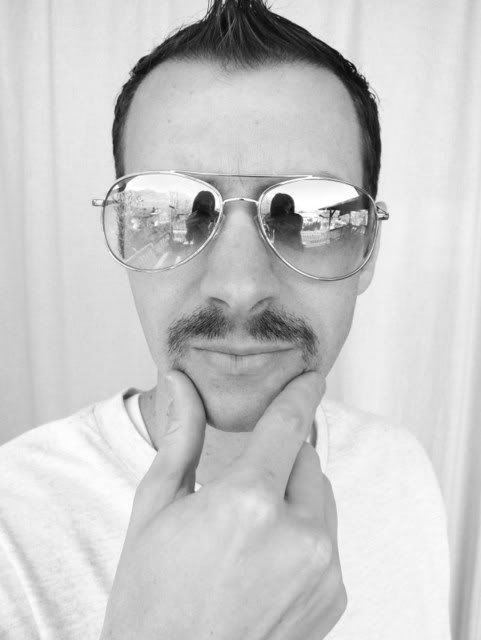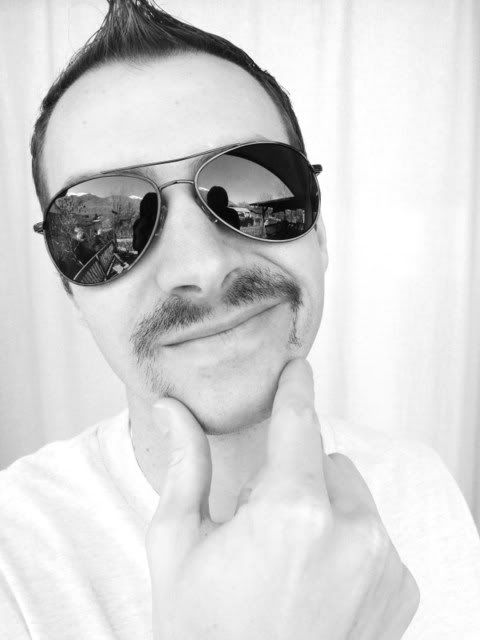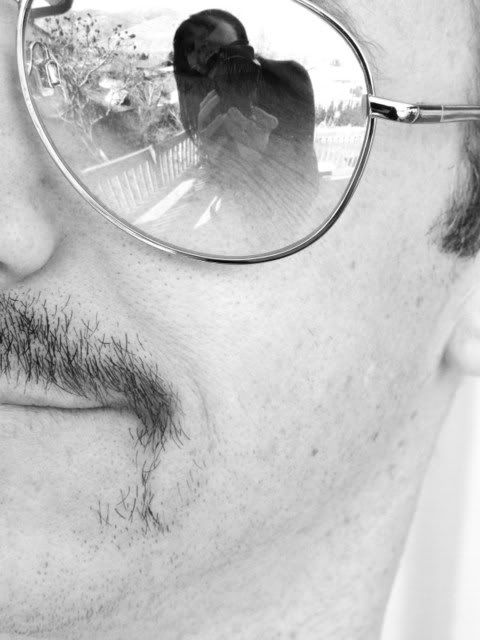 Until a sweet little baby girl comes along, I get to be the apple of his eye ;)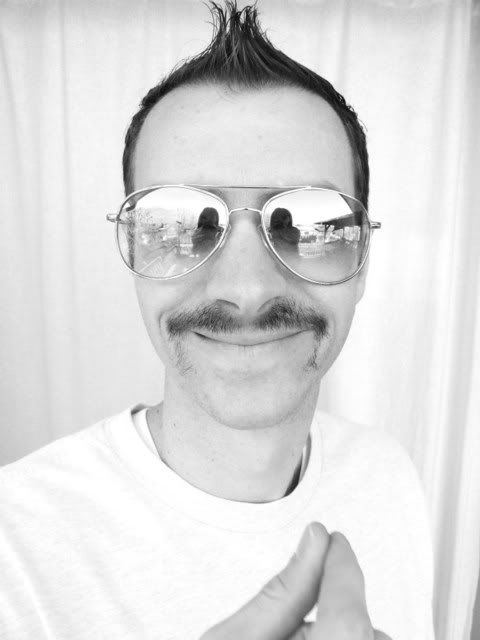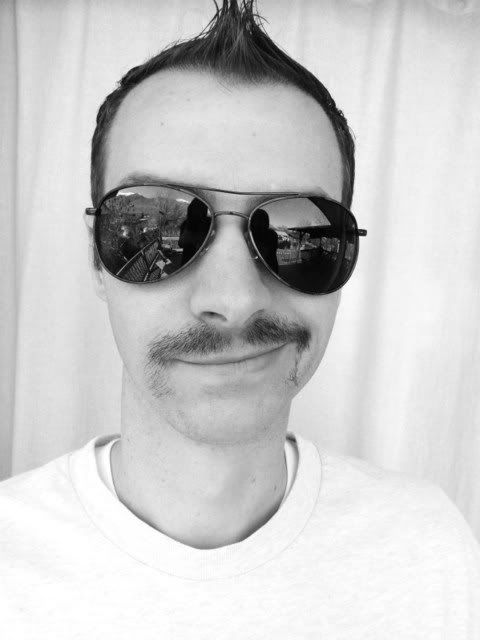 Ahhh ha ha ha! Love this one.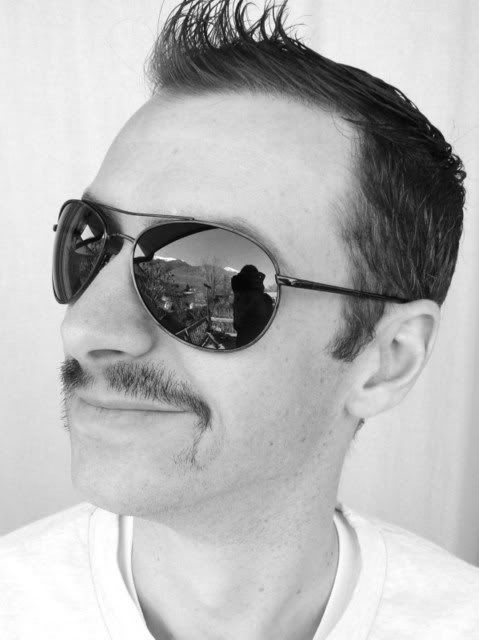 No one should be this ridiculously good-looking. No one.
It's simply not fair to the rest of us.
Dear Love-sick in Laverkin:
See what you can have if you just w.a.i.t for the right one?
I know, right?
But for now, don't hate.
There is a delicious guy out there
(
maybe
even complete with handle bar mustache,
hey a girl should dream big, right? Right.)
with YOUR name on him. Just you wait and see!
(Go to the previous post to meet my friend Love-sick in Laverkin.)