I showered today.
...and did my hair.
...and did my make up.
...and yes, this is the part where you start clapping because that's a pretty big deal!
I thought it was a good time to take some little baby bump pictures.
The hubs obliged.
Because he's awesome like that.
And don't tell me that "it's" small...because even though "it" looks sort of small, "it" is indeed, very, very big...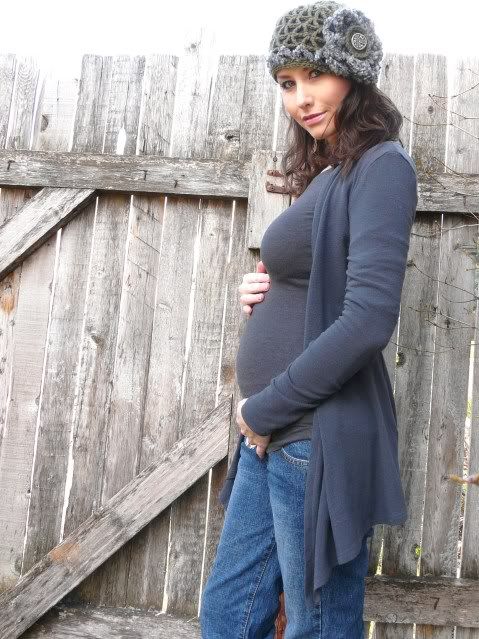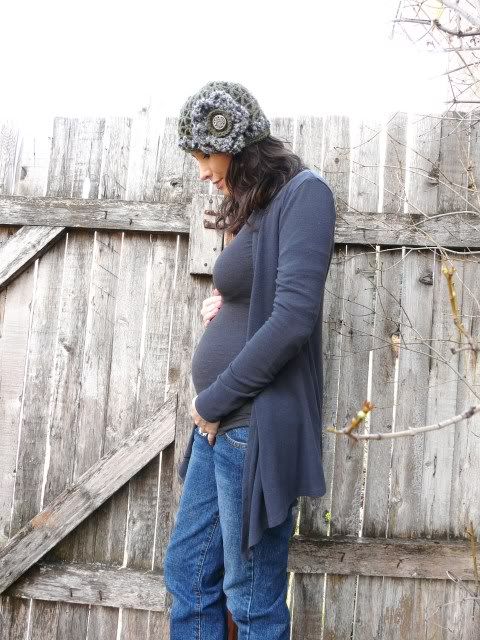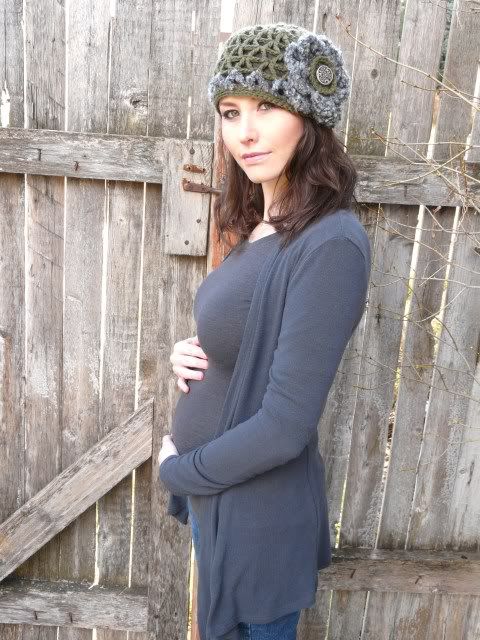 A good friend of mine (who is also a wonderfully talented artist) is having an
art sale!
If you love unique, modern, bright ART she is your girl! And you likely won't see her work at this price again!So hurry on
over there
and check it out...oh, and do tell your friends!