So, our happy little bake sale plans
have been royally thwarted by a fun little bacteria I seem to have picked up at my father-in-law's birthday dinner last night. Yeah, um, I've sort of been projectile vomiting (exorcist style) for most of the ever-lovin' day. It has not been pretty. In fact, it has been sort of scary. I haven't even been able to keep water and saltines down. I was hoping and hoping that the weakness and vomiting would subside, and I would be able to go through with our plans, but no. Not in the cards for me today.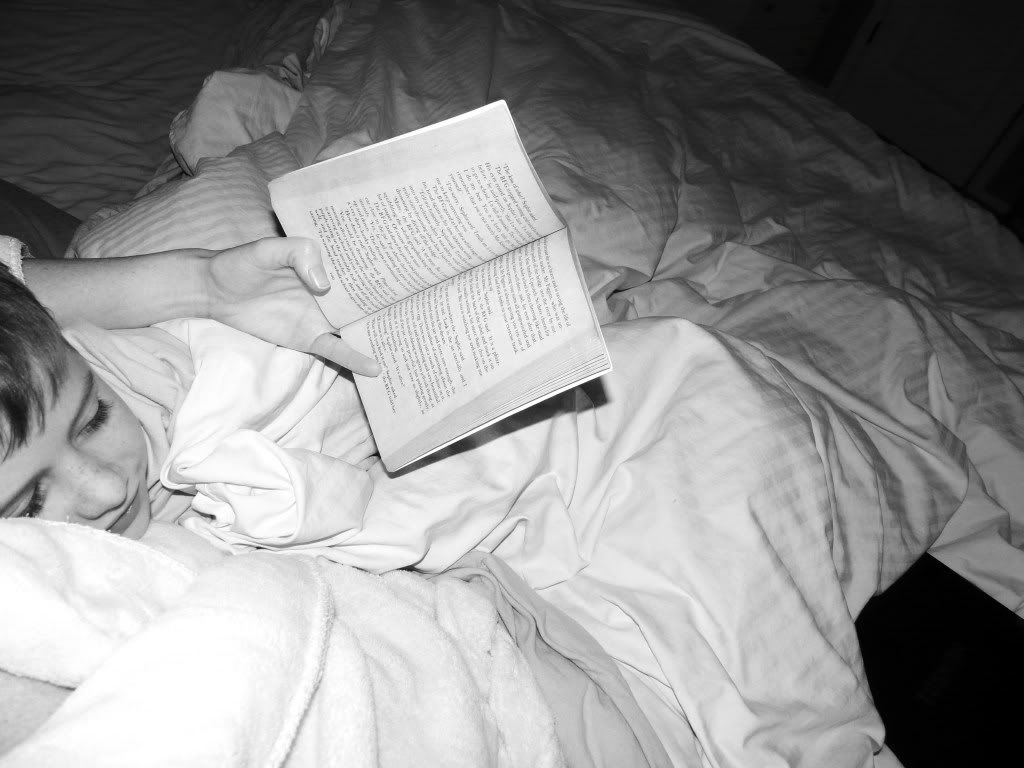 Instead, I threw up
(like, a lot) and the hubs gave me a blessing (which brought much needed peace amidst a dark cloud of panic that was threatening to quickly overtake me) and I did my best to sleep the painful day away... Then my little sunshine came into my room at bed time. He was wearing bright, yummy little jammies and a huge smile that told me he missed me. Oh, how I'd missed him. And I told him so. Then, he climbed into bed with me, snuggled into my soft, freshly-washed bathrobe (thank you husband) and we read our book. "The BFG." Have you read "The BFG?" My, I had forgotten how magical that book is. Seriously - magic. It has had us both rolling on the floor with laughter on more than one occasion. Any book that can make such amazing, joyful sounds come out of my little boy is something of a masterpiece.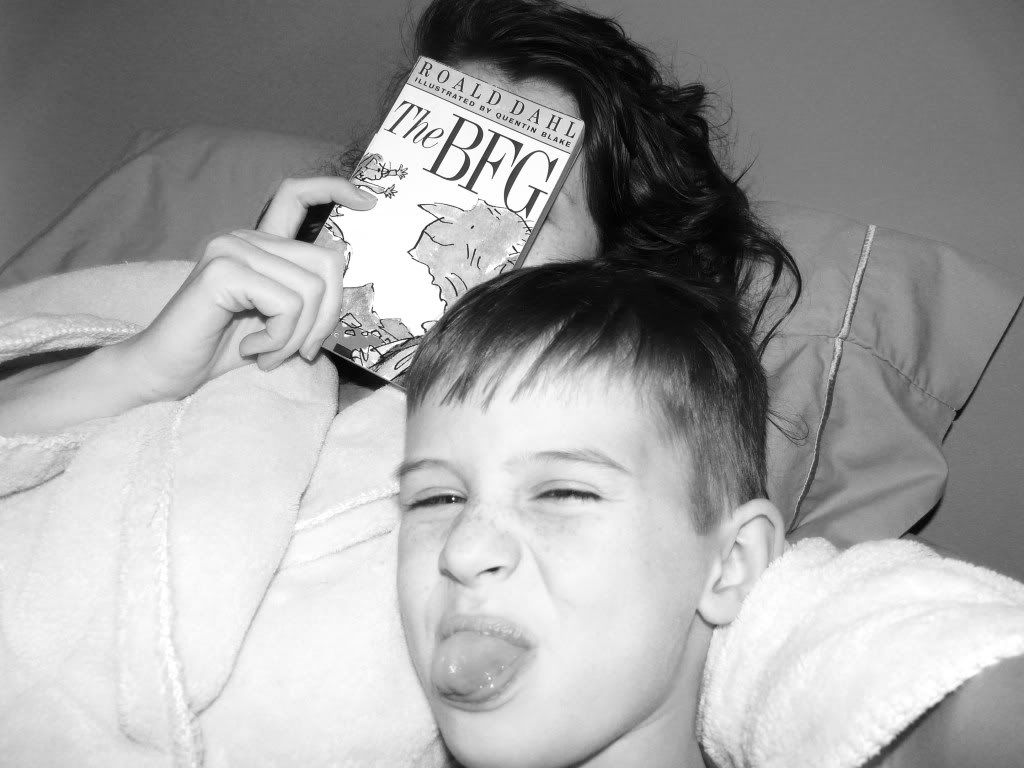 So, the bake sale

will take place a little later in the week. In the meantime, I'm going to sleep (alot, I hope), snuggle my boy (even more, I hope), nibble on saltines (and maybe even keep a few in my stomach), and pray that this all blows over soon.