well, at my house anyway.
3 days ago, i got a magical burst of energy and was experiencing a minimal amount of nausea, so i went for it. the big clean up.
it didn't go over very well.
so, this is how my house looks today at 3:16 p.m.
as i write this, i am still in bed, in a bathrobe, eating a steady diet of ritz crackers, water, and cafe rio's chicken tortilla soup... oh well.
ensure and prune juice? (don't ask.)
my fridge looks like it belongs in the home of a 90 year old.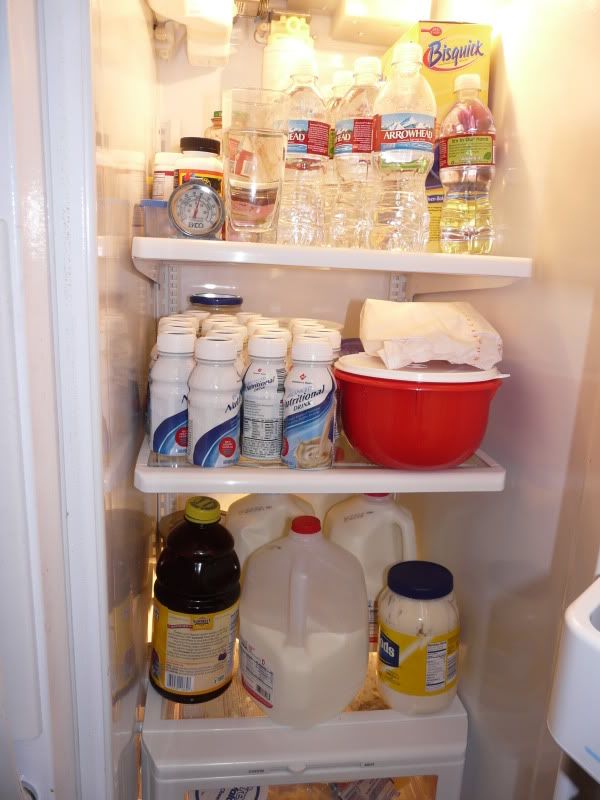 well, except for the books... i don't know many elderly people who have "what to expect when you're expecting" on their nightstand.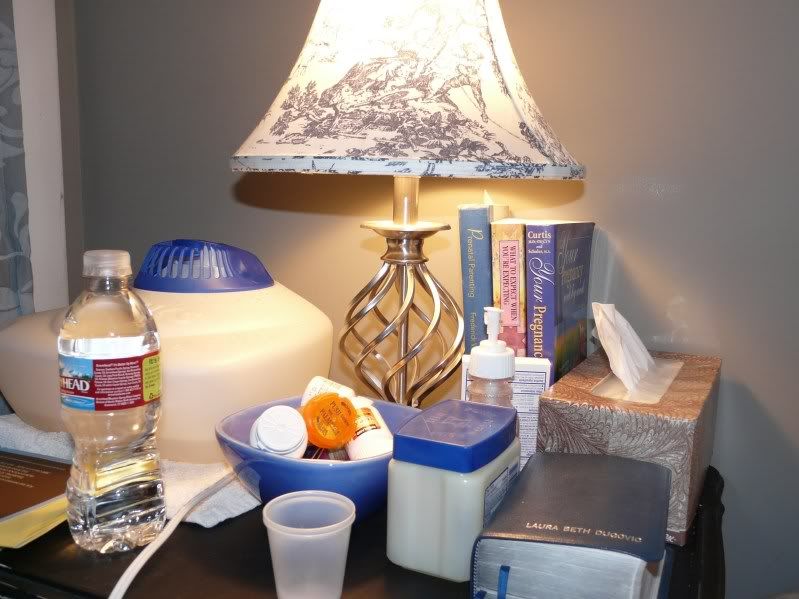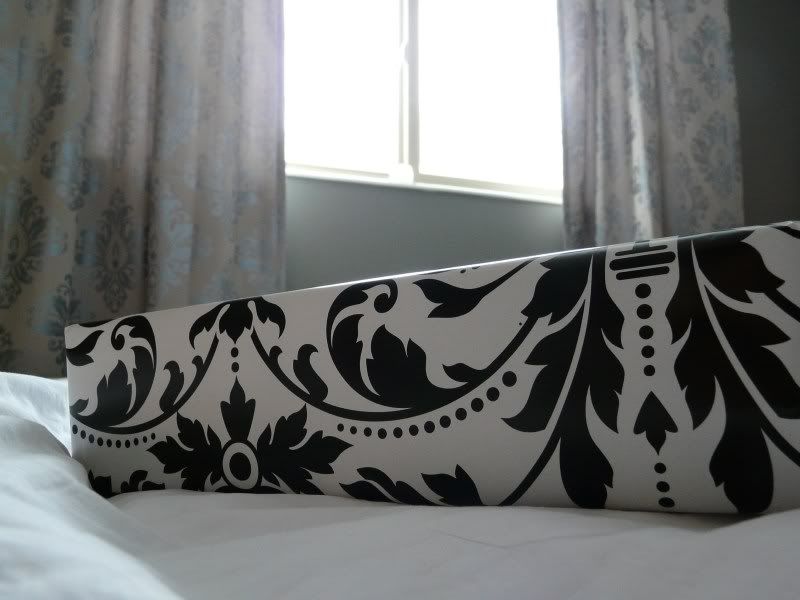 i did, however, get around to wrapping a late christmas present for kort. it's a book titled "i'm going to be a big brother!" and an accessory-gear-kit-thingy for his new nintendo dsi. it literally took all the energy i could muster. ha ha! this is all so strange.