So, c
hurch was cancelled
throughout our stake last Sunday because pretty much everyone has the Swine Flu. Yep. Nearly every neighbor we have talked to in the last week has sounded horribly ill, or at the very least has had a house full of sick kiddos. It's pretty much awful.
So, I totally freaked out was like:

"Kyle, we're so super healthy right now, and Kort is so super healthy right now, and it's soooo nice to be feeling all wonderful and great right now, and it makes me sick to think about Kort suddenly feeling AWFUL for a week straight and possibly having to go to the hospital, and I just know that the elementary school is a nasty cesspool of swine flu germies, and if we send him there, he will inevitably get it and then I will be sooooo sad, and I just think that maybe he should stay home for a couple of days (
a couple of days? ha! Because the swine flu is going to be totally erradicated in the next couple of days, for sure! I love completely irrational Lola, she's so much fun sometimes.
) just until this whole swine flu thing blows over because I really, really, really, don't want him to get it, and practically EVERYONE already has it, so that just leaves us, and I don't want us to be next, so we should just keep him home, and he will almost certainly get cabin fever and start driving us super crazy, and we will have to find something to do, but we won't be able to go to fun public places like Chuck E. Cheese's and/or Kangaroo Zoo because they will be totally infested cesspools as well (
Is the term "infested cesspools" redundant? I feel like it kinda sorta is. "Kinda sorta," on the other hand, is DEFINITELY redundant. Sure of that one. By the way, while I'm on a "grammatical/literary correctness" tangent, I would like to say that I fully realize that I don't use parenthetical statements properly, but I don't care. I like the way I use them. Moving on.)
so we will have to go somewhere secluded, safe, and swine flu free!"

Please note that I said this entire run on sentence in one breath.
Those of you who know me personally (and especially those who have had the misfortune of knowing me from birth) will know that this is true.
So, yesterday, Kort stayed home from school.
We went fishing in the mountains instead. It was kind of like "The Adventures of Tom Sawyer" only, "playing hookie" involved parental approval based on the threat of a terrifying pig disease that never managed to turn up in the peaceful, imaginary days of Tom Sawyer. It was wonderful. Then I got to thinking...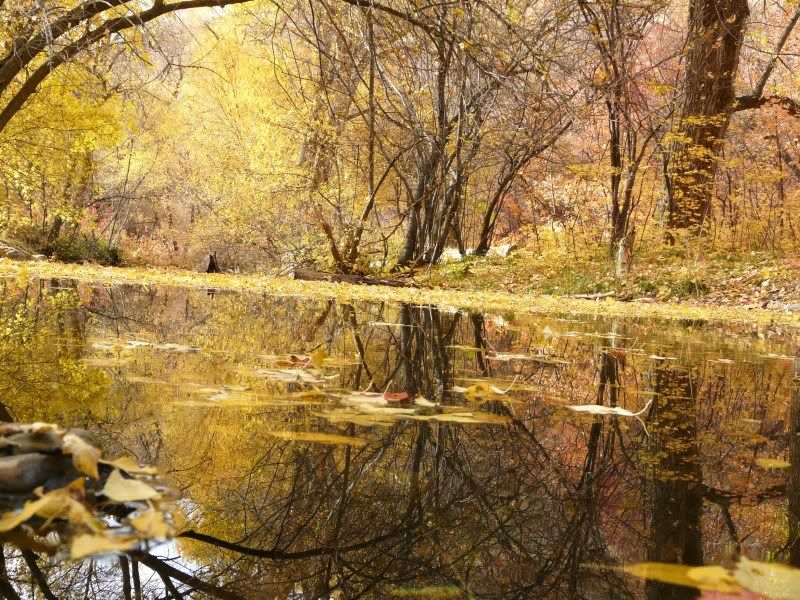 The swine flu is gonna be around for awhile.
There, I said it. I don't like it, but there it is. It's here, and I really can't justify hiding over the next several (or for all I know million) months. Now, we're going to take all of the preventative measures we can to keep ourselves healthy, and we're going to pray (like, a lot) but mostly, we're just going live our dang lives and whatever will be will be and such.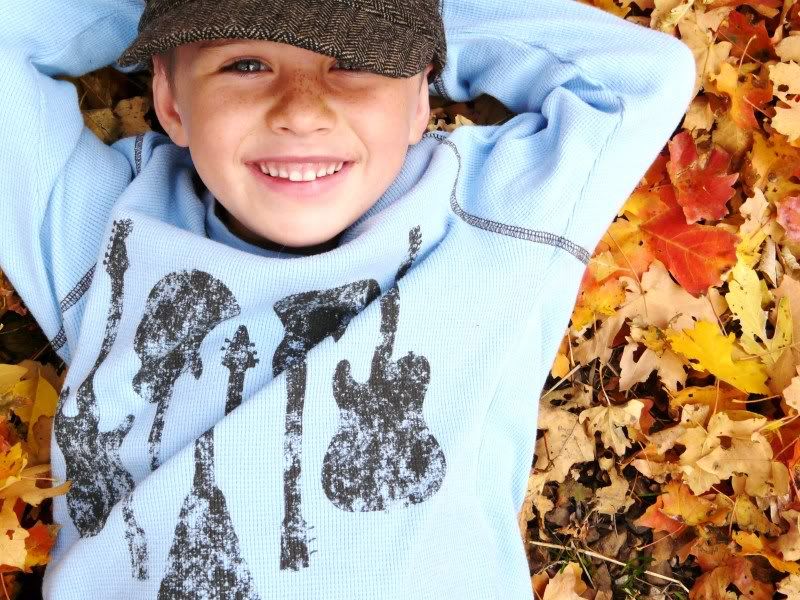 So take that, Swine-y.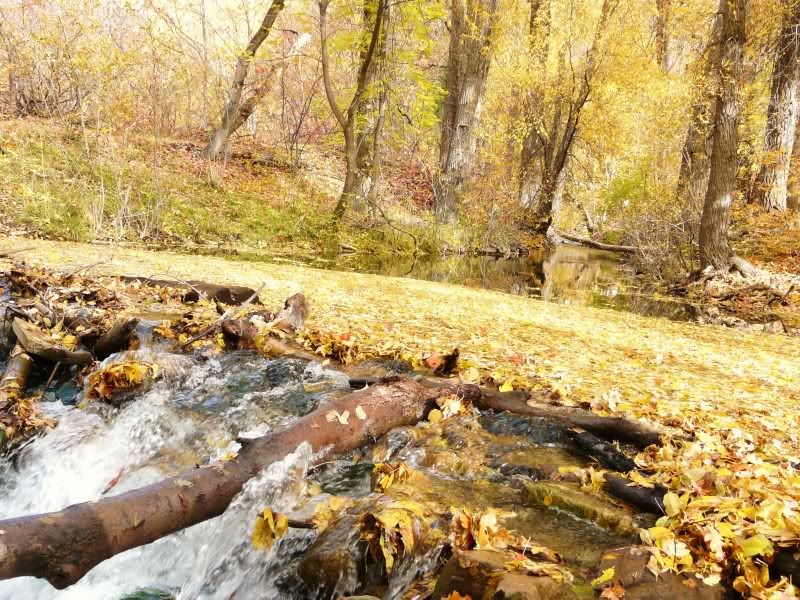 (oh, and thanks for scaring us into one heck of a lovely Monday)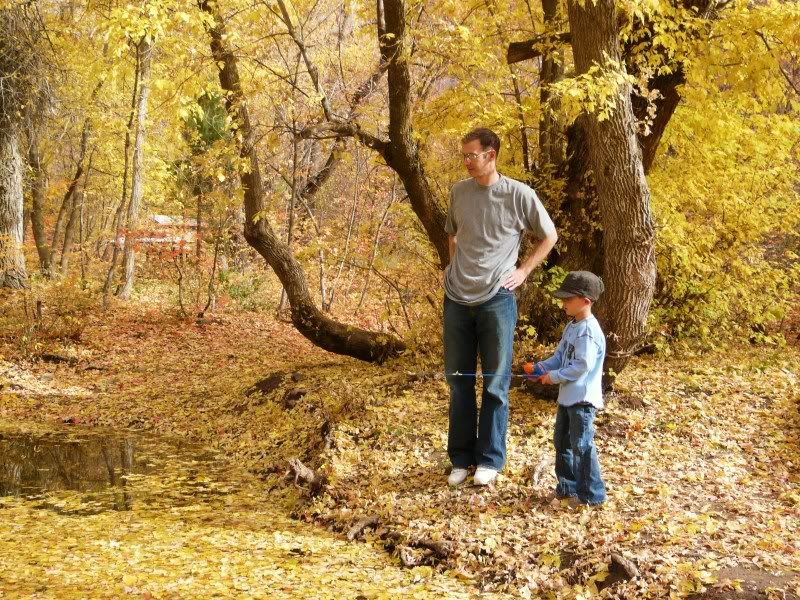 Word to your mother.
(Do Swine Flu viruses have mothers?) hm.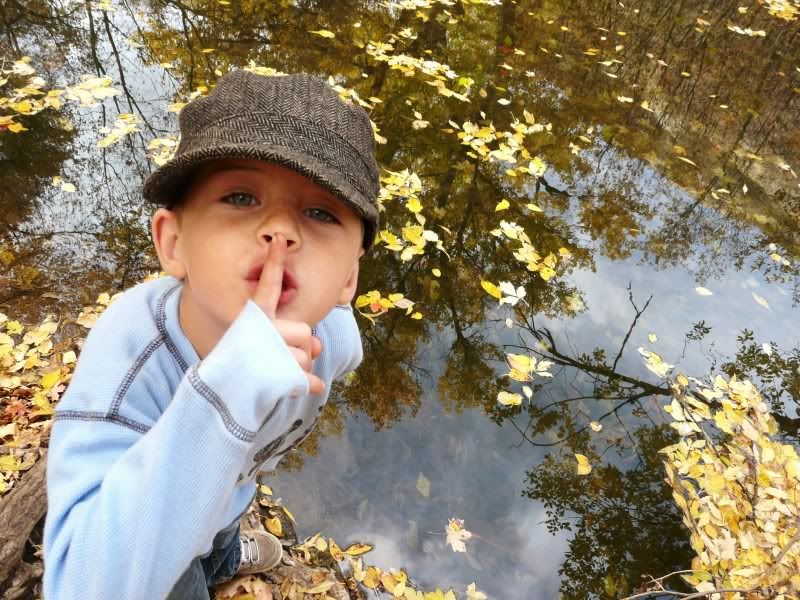 Shhh! Stop ranting about the Swine Flu already!
You'll scare away the fish!