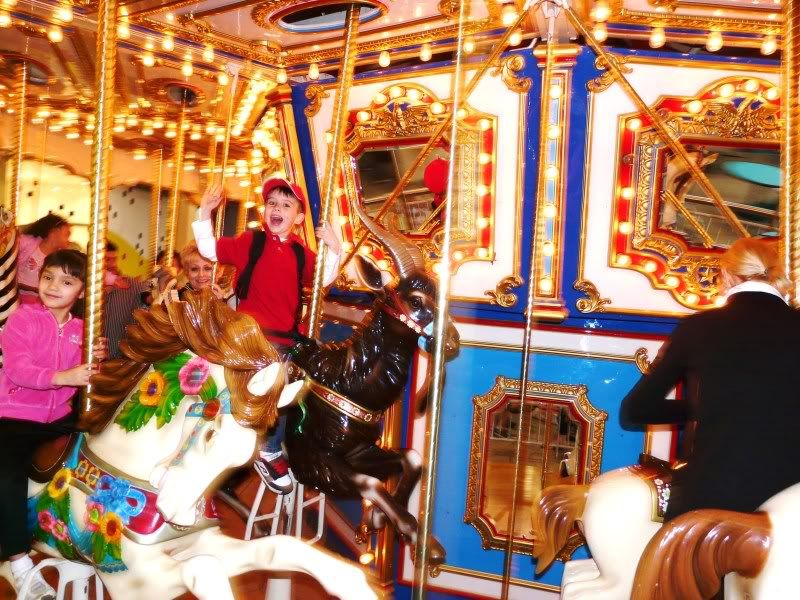 Last night, after our weekly temple/dinner date, (which is soooo wonderful, by the way!) my mom told me that she simply does not want to wait 2 more weeks to find out the gender of baby number two. I told her that if she would be so gracious as to sponsor the mall ultrasound bill, I would be more than happy to bring myself and my uterus to the appointment.
She said "Lets!"
And so we did! And it was great!
I polled a few friends and family before going in. Here were the votes:

The Hubs: Girl
Papo: Girl
Gaga: Girl
Cristi (sis-in-law): Girl
Rachelle (sis-in-law): Girl
My cousin Jen: Girl
Some of my best friends ever:
Girl
Girl
Girl
Girl
Girl
Girl
Girl
Me: Boy
Kortland: Boy
Ashley Siruno: Boy
My cousin Carlin: Boy
And the boys have it!!! - Well, not in numbers, but in accuracy...
(I've decided to spare my sweet little guy the eventual humiliation of plastering his lil' boy parts all over my blog for the world to see...well, that OR I'm just too lazy to photograph and upload them...yeah, okay, it's the second one, :)
I have to say - I was on the girl train for quite awhile there. The heartbeat was really fast, I have been way sicker this time around, and the pregnancy acne has been brutal! I thought with all these differences, the baby must be different this time around too. But then, the kicking began. And with every joyful, wonderful kick, I wanted to say "He's kicking!"
That's when my vote changed. I just felt like he was a...well, a HE!... and it turns out, I was right (and yes, I am wearing a rather smug smile as I say that.)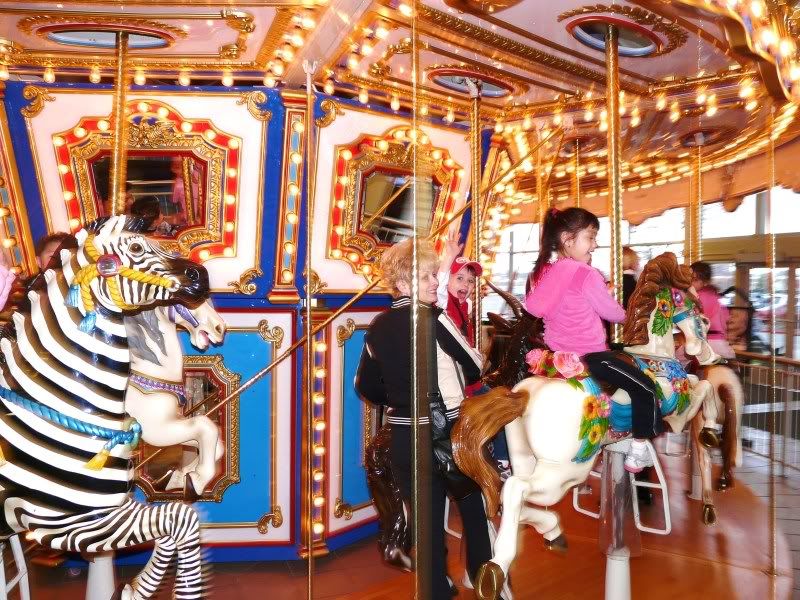 But I have to admit, Kortland knew better than all of us! This was how the conversation went as he ate a pizza slice (that was bigger than he was) in the mall food court just minutes before the ultrasound took place.
The hubs: So, buddy, what do you think it is?
Kort: It's a boy.
Papo: What if it's a girl?
Kort: It's not, because it's a boy.
The hubs: Will you be sad if it's a girl?
Kort: Yeah, but it's not. It's a boy.
Papo: What are you going to name it if it's a girl?
Kort: It's not a girl.
Papo: Okay, what are you going to name it if it's a boy?
Kort: Bob!
Sure enough, we saw a beautiful, healthy, yummy little boy whose profile looked so. much. like. Kort's did on his ultrasound photos it was amazing. I just laughed and laughed and smiled from ear to ear as Kort did a victory dance and chanted "Bob! Bob! Bob!" with both hands raised triumphantly in the air. And I wasn't at all surprised to see that Baby Bob was a wigglin'! Kort kept screaming "Oooo! Did you feel that mom? The baby just kicked you! I saw it!"
What a great day. I highly recommend taking excitable 6-year-olds to your ultrasounds. It is nothing short of awesome. The South Towne Mall has a big carousel in the food court - and really, what is a day filled with super-happy-crazy-joy without a having totally carnie moment via a carousel ride? (Answer: NOT
quite
as super-happy-crazy-joy-ish!) So he went for a ride with his gaga.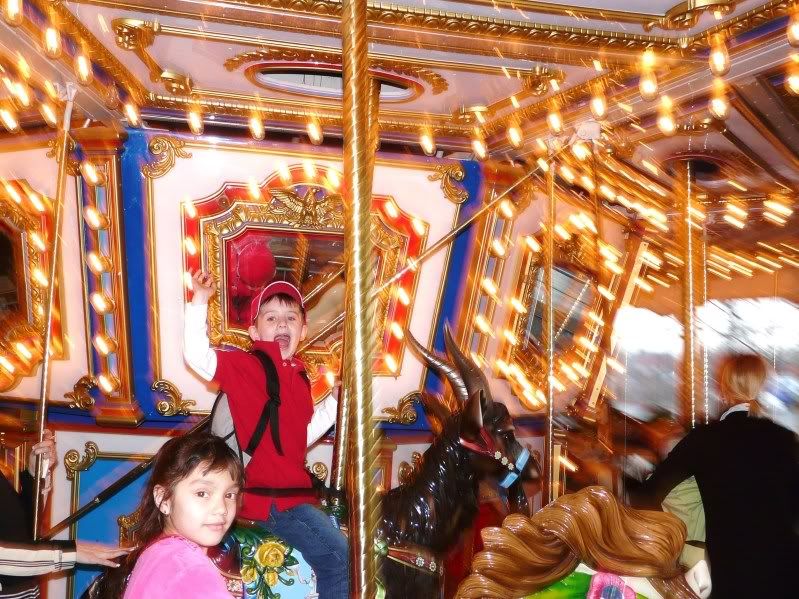 Tonight, as I was tucking him in, I said:
"How much fun did you have today?! ... getting to play with Evan... finding out that you have a baby brother... going on a carousel ride... and having dinner with gaga and papo?"
He sighed, as his gaze floated to the ceiling...then he said (rather emphatically)
Best. day. ever.
I couldn't agree more.
(Thank you Gaga and Papo - it meant the world to us that you made this special day possible. We love you!)