because lily is sort of awesome.
and because it's sort of awesome that she clearly likes crazy, big "to do" gatherings as much as her daddy does (a.k.a. not at all).
and it was sort of awesome to go take pictures of chevy-poo and jubes in all of my favorite old marysvale stomping grounds. the old dance hall, the old city bridge, and then even at our bridge... well what technically "used to be" our bridge but will also technically "always be" our bridge no matter who owns the deed to it on any given day... some things just belong to you no matter what...you know? oh, you don't "know" and i just sound crazy right now? dang it! anyway, marysvale will always be the place i think of when i think of "home." (i think i've even got the hubs talked into being buried with me there someday how creepy/awesome/bizarre is that?)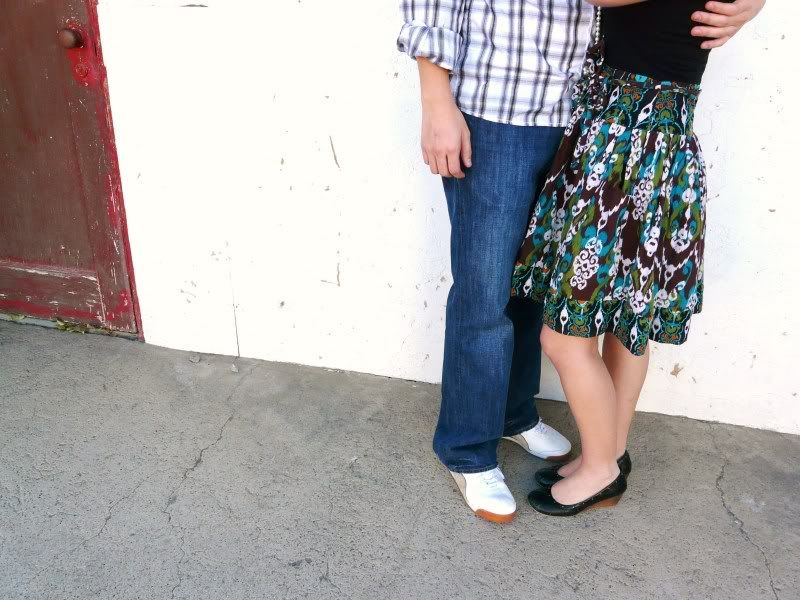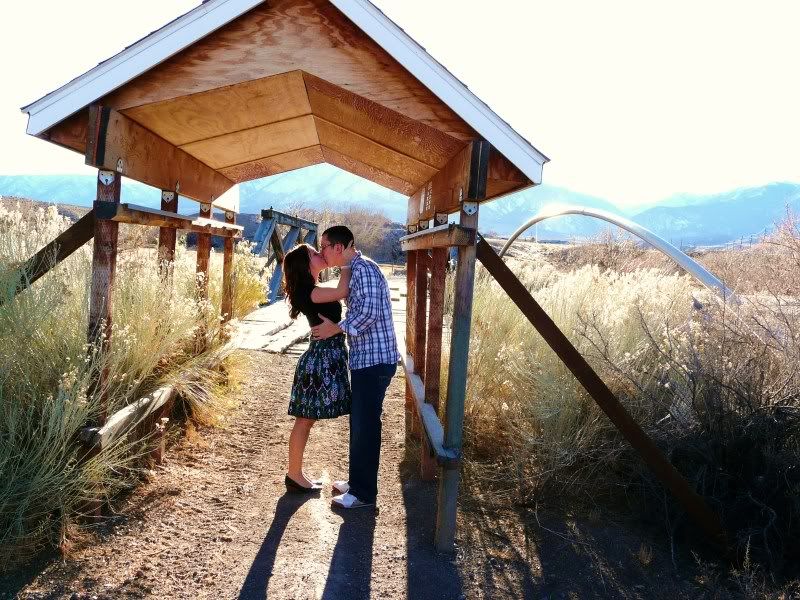 the old city bridge
they are sort of a match made in heaven...can you tell?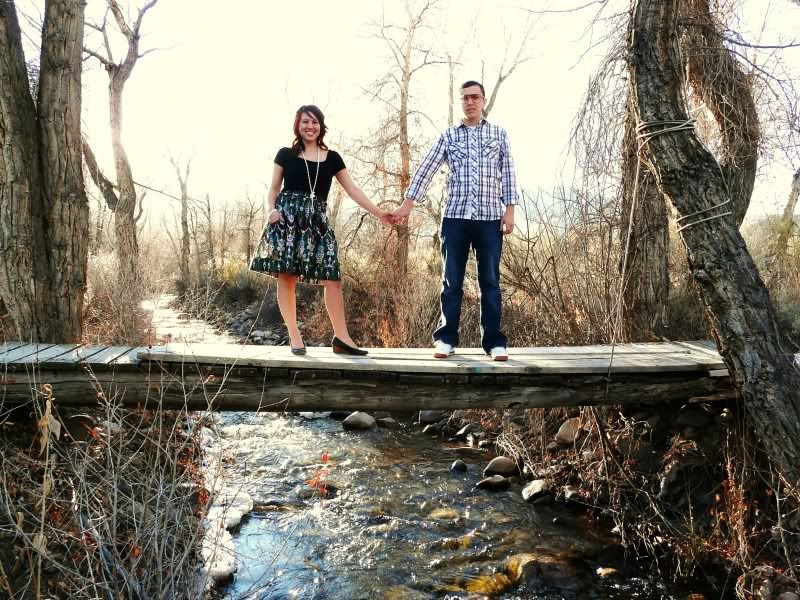 there it is. my bridge.
isn't it beautiful?
chevy and jubes aren't too bad either.